History
Our Story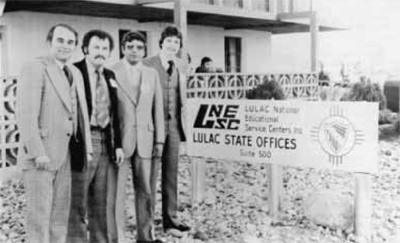 LNESC's rich history began with the vision of LULAC Council 2008 from San Francisco. In 1970, the council noted that postsecondary schools in their region had developed special ethnic studies and admission programs that left out provisions for Latinos. To address the educational disparities, the council rented a storefront in the Mission District and started a volunteer counseling program to help Hispanic students achieve their educational goals. With the help of the University of California, the center began to grow and gain recognition.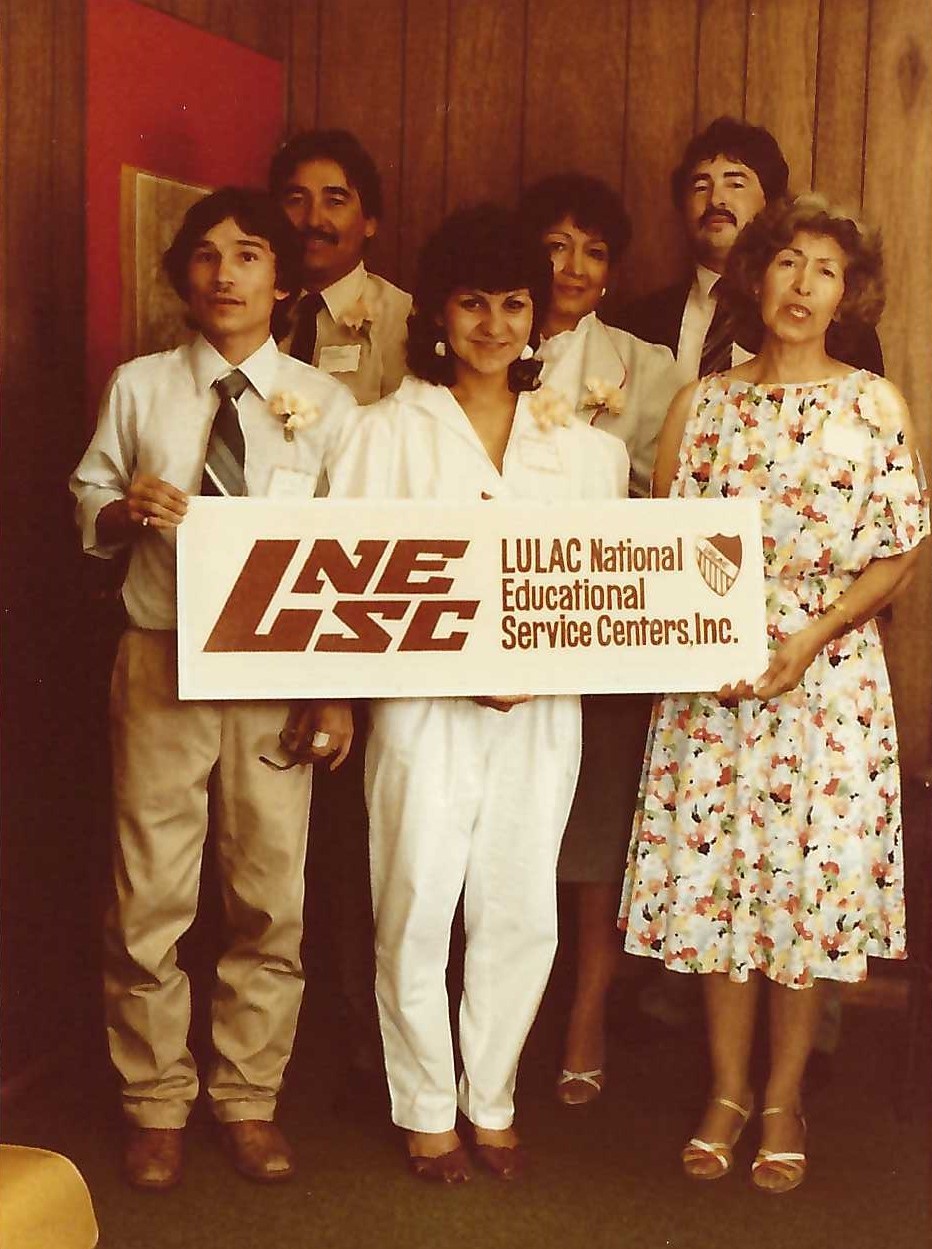 The U.S. Department of Labor recognized the benefit of the counseling program to the potential labor force. They offered funding to council 2008 to assist in the effort of educating Latinos. By 1971, the center was known as El Colegio de la Mision de LULAC and began to offer courses for credit through a partnership with local community colleges. These LULAC visionaries wanted to develop similar centers in other Latino communities across the country. In 1973, with a $2 million grant from the government, LNESC was incorporated entity with its own governing board and independent control of its programs.
Over the past 50 years, LNESC has expanded its footprint to include field centers in Colorado, Florida, Missouri, New Mexico, Pennsylvania, Puerto Rico, Texas, and Washington. These centers offer a variety of programs to help students of all ages, such as Young Readers, an initiative assisting elementary students with their reading skills; Science Corps an interactive science and engineering career development program for middle school students; Upward Bound and Talent Search bringing college access to low-income, potential-first generation students.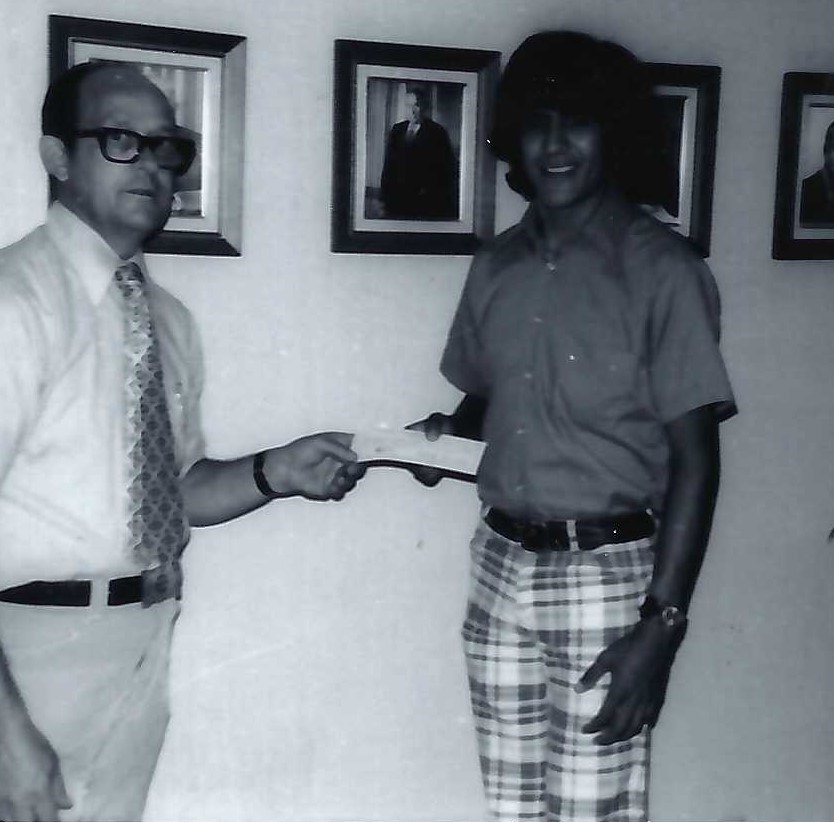 In 1975, LNESC created the LULAC National Scholarship Fund (LNSF) which secures annual contributions from major corporations to fund scholarships for talented Hispanic students across the nation. The program expanded in 1976 to include funds raised by LULAC councils across the country at the grassroots level which are then matched by corporate donations. This partnership between communities and corporations helps LNSF maximize the amount of scholarship support provided to disadvantaged students. Overall through our education and technology centers nationwide, LNESC has served over 607,000 students, sent 159,000 students to college, and awarded over $30 million in scholarships. LNESC's results are made possible by a network of dedicated field staff, top-notch teachers, school partners, and the support of local LULAC councils.
"If you don't get out there and try to solve your own problems, it's never going to change."

- Dolores Huerta, Co-Founder, United Farm Workers