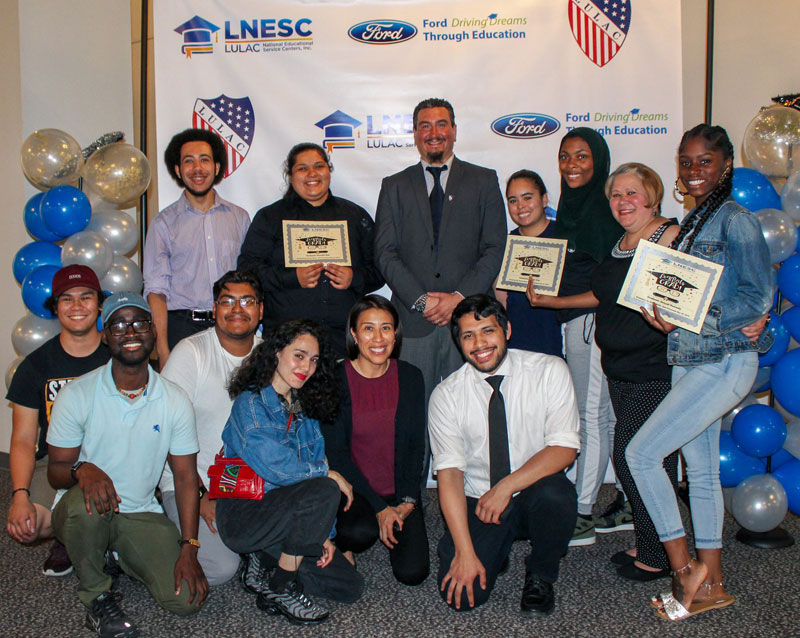 Developing Lifelong Learners
We operate several programs including Upward Bound, Upward Bound Math & Science, 21st Century Program, and PYN's WorkReady Program. LNESC Philadelphia has also implemented programs such as the Ford Driving Dreams, Target HEAL Program, and the Technolochicas program. LNESC Philadelphia works with several schools in the area including Kensington High School, Kensington Health Sciences Academy, Kensington Creative & Performing Arts, Penn Treaty School, Edison High School, and Marianna Bracetti Academy.
LNESC helped me figure out that college is the spot I want to be. It has taken me to different colleges and let me see different viewpoints on things. It has given me a better perspective of what college will look like and helped me figure out the financial perspectives and helped me understand that if I do good in school, I can get scholarships.
  - Luis G.
LNESC's Upward Bound Program has made me want to be the best student I can be. Set an example. Try not to follow anybody, and try to be a leader more than a follower and a representative of my school.
  - Juan D.
Going on trips to colleges with LNESC's Upward Bound Program has taught me the way college students live in everyday life. It has taught me to work harder and get good grades because scholarships help a lot.
  - Madeline P.