Non-LNESC Affiliated Scholarships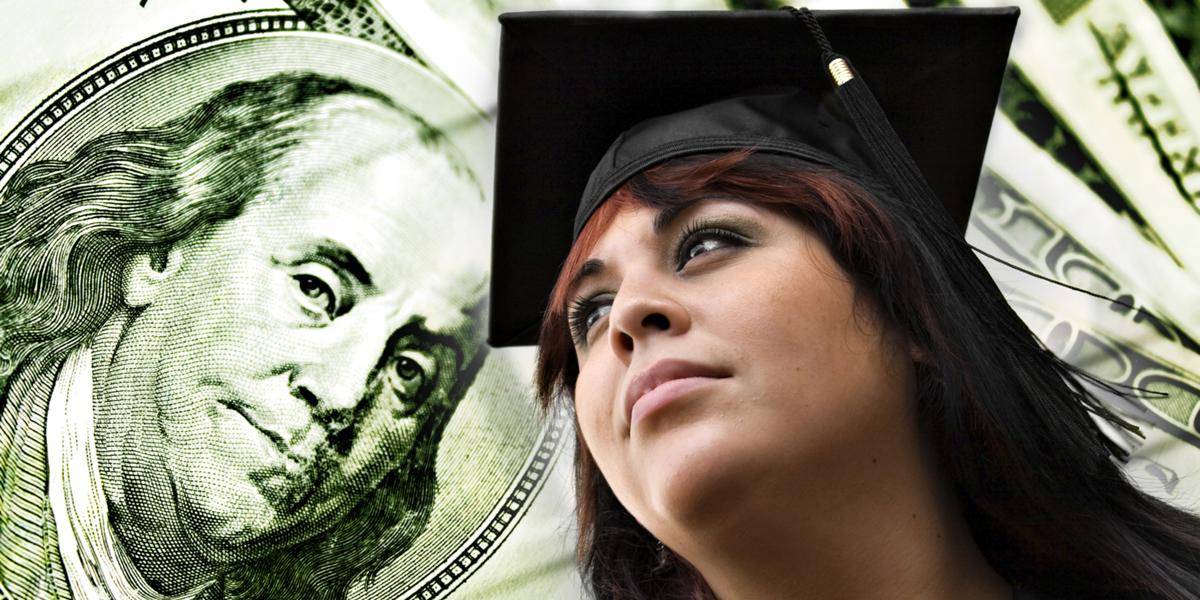 As many of you are applying to, or currently enrolled in an undergraduate or graduate program, pursuing a higher education is an exciting milestone in everyone's life that may come with frustration and setbacks. It's important to be aware of opportunities that may lessen the financial burdens and barriers that limit your access to achieving your dreams of higher education.
LNESC hopes to simplify the scholarship research process by providing students with information on available scholarships that you otherwise may not be aware of. Many of the scholarships we're providing do not inquire about immigration status or require a valid social security number. The overview of each scholarship below includes website links, deadlines, and important information. The list is in order by deadline. We advise you to visit the organization and provider websites for more complete details and possible changes in deadline or requirements as each opportunity is subject to changes.
Click here to view a list of Scholarship awards and opportunities specific to students of color. ​
Click here to view an extensive list for all students to consider in their efforts in applying for financial support for their education.
We hope this information is helpful to our community as we work together to increase college graduation rates for Hispanic students. Please feel free to forward to any and all students that can benefit from these resources.