Talent Search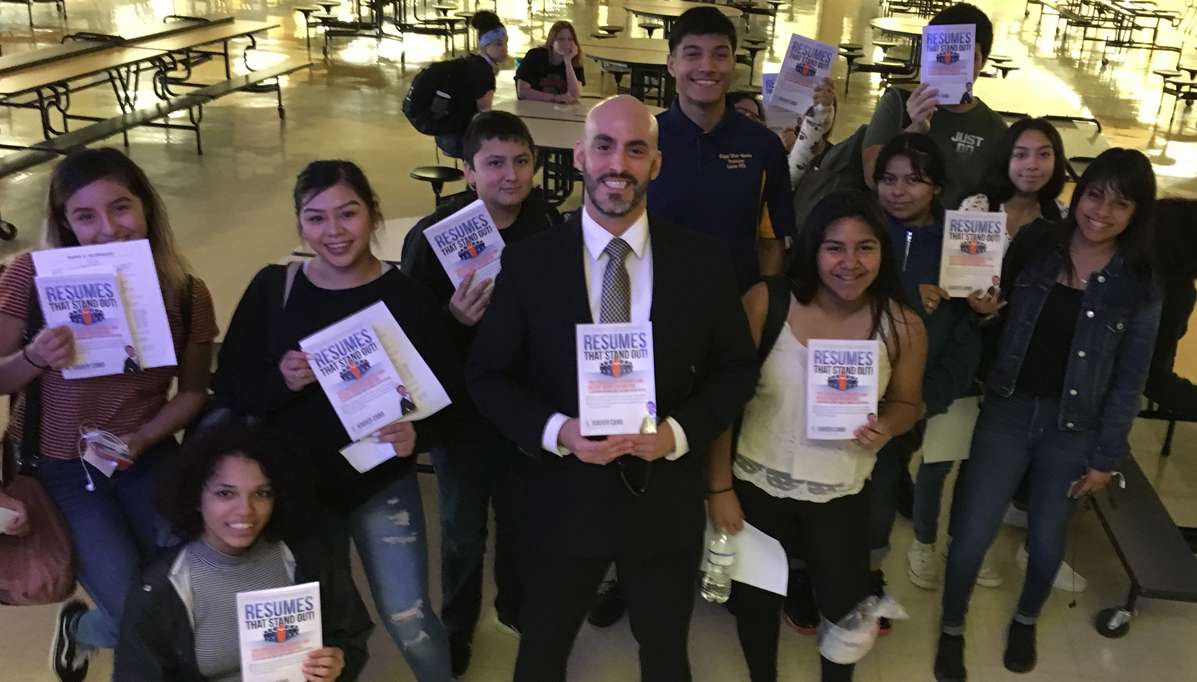 The Talent Search program is a FREE educational outreach program that identifies and assists individuals from disadvantaged backgrounds who have the potential to succeed in higher education. The program provides academic, career, and financial counseling to its participants and encourages them to graduate from high school and continue on to and complete their postsecondary education.
Talent Search also encourages persons who have not completed education programs at the secondary or postsecondary level to enter or re-enter and complete post-secondary education. The goal of Talent Search is to increase the number of youth from disadvantaged backgrounds who complete high school and enroll in and complete their post-secondary education. Talent Search is a federally funded TRiO program.
Program Design
Projects provide a variety of academic support services designed to improve the academic success of participants. The program also provides guidance on and assistance in secondary school re-entry, alternative education programs for secondary school dropouts, entry into general educational development programs or postsecondary education, and programs and activities previously mentioned that are specially designed for students who are limited English proficient. These are students from groups that are traditionally underrepresented in post-secondary education.
Program Impact
LNESC assists over 2,500 disadvantaged students annually with access to high-quality academic tutoring, advice, and assistance in secondary course selection. This includes preparation for college entrance examinations, tips on completing college admissions applications, and information and assistance completing federal student financial aid and scholarship applications.
Student Voices
"Talent Search has had such a positive impact on my life. It has taught me how to overcome the challenges that I may experience throughout life and adequately handle them. It has given me the courage to go after my dreams and stand up for what I believe. Talent Search has given me the chance to meet such fantastic, encouraging people who only want the best for me and are only looking to succeed and be the best possible person I can be. This organization has helped shape my future positively, and I am grateful I got the chance to be a part of it."
  -T. Johnson, West Oso High School, Talent Search Participant 
"Talent search program has been very beneficial for the students I tutor and even for myself. It opens doors for so many opportunities and it is helpful for the kids because they get information on how to get scholarships and they get incentives to continue their education. Also, as a future educator it gives me the opportunity to be in the classrooms."
− A. Chavez, College Intern and Talent Search Participant 
"Thank you for providing great experiences during my high school year. The trip to the space museum my freshman year really gave me the push to pursue engineering. It is a core memory of my high school life at Bel Air."
 − Sophia, Talent Search Participant
Locations
Austin, TX, Corpus Christi, TX (2), El Paso, TX, Houston, TX, Philadelphia, PA