Ford Fund Scholarship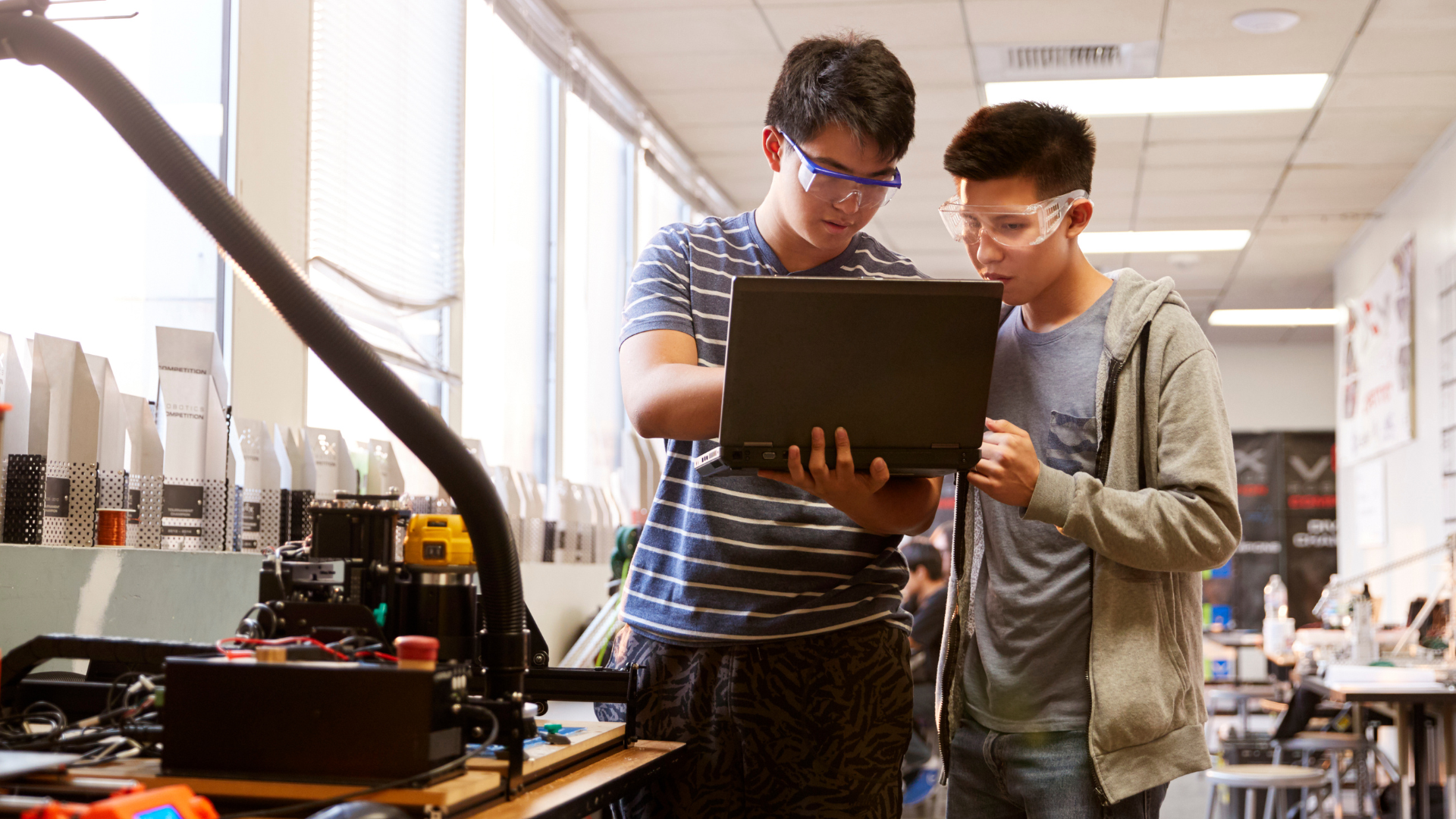 The Ford Fund Scholarship is a new program for two- and four-year college students pursuing STEM-related career areas that support the Electric Vehicles and Advanced Manufacturing Industries. The fund will specifically provide support for tools, resources, technology, and/or experiences that are critical for students to thrive in their studies, helping to develop critical Future of Work skills that will help them succeed after graduation.
The Ford Fund Scholarship can be used towards supporting a wide variety of indirect costs associated with program completion in three areas:

Technology & Supplies
Laptops

Career-related software applications
Tools, books or uniforms required for Automotive and Collision Technician students
Building Career-Related Professional Skills


Certificate programs from accredited institutions

T

esting or licensing fees required for certification
Data and IT Certifications
Living expenses to cover hands-on summer internship opportunities and Co-ops

 

Apprenticeship training opportunities
Career-Related Student and Professional Organization Memberships and Subscriptions
Eligibility Requirements
The Ford Fund Scholarship will be made available to students from under-resourced communities who demonstrate economic need.  This will include, but is not limited to, Hispanic/Latino students, African American/Black students, and First-Generation college students. Targeted areas include Buffalo, NY; Chicago, IL; Cleveland, OH; Detroit, MI; Kansas City, MO; Louisville, KY; and West Tennessee.

Majors/Areas of Study Eligible for Consideration Include:

Engineering: Manufacturing, Electrical, Chemical, Software, Environmental, Computer Systems, Mechanical
Data and Information Technology
Cyber-Security
Certification Pathways in Data/IT
Automotive Technician and Collision Technician Training
Skilled trades, such as Electrical, Machining, CAD, Welding
Robotics and Mechatronics
Math and Science related to IT, Data, Sustainability
Two-year students will be eligible to receive up to $3,000; four-year students will be eligible to receive up to $5,000. Scholarship funds will be disbursed directly to the applicant.
Application
The online application and supporting documentation must be submitted by January 12, 2024. Incomplete applications will not be considered.
Ford Fund Impact
For the last program year, the Ford Driving Dreams Scholarship program awarded two hundred fifty (250) $2,000 scholarships to students from the North Texas area, fifty (50) in the Houston area, and twenty-five (25) from the San Antonio area, totaling $650,000.

From the previous cohort of recipients, 90% of students continued their studies in a post-secondary institution.
Student Voices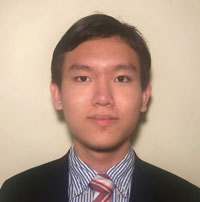 "I recently graduated from Texas A&M University with a Bachelor of Science in Biology, and this day would not have been possible if it weren't for the help of the Ford Driving Dreams Scholarship. As a first-generation college student from a low-income household, the scholarship has tremendously lightened my financial burden and allowed me to focus on the most important aspect, which is my academics and pursuing my dreams."
  – Bunnarin, Texas A&M University, Biology
"" When I was granted the Ford Driving Dreams scholarship, it helped relieve my financial stress during my first year at the University of Texas at Arlington. I was able to focus more on myself and my studies, and because of that I have been able to become the better version of myself without having to worry about any financial burdens. Going into my senior year, I'm still grateful that I was able to receive the Ford Driving Dreams scholarship, the help I received from the beginning of my academic career has helped shape myself going forward to the end of my senior year."
  – Giobanni, University of Texas at Arlington, Business Administration in Economics/Finance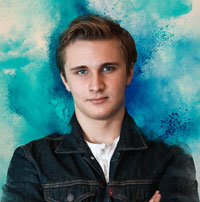 "The Ford Driving Dreams Scholarship has provided me with more than just financial assistance towards my college education, it has also been a source of inspiration and motivation to succeed in my college career. Over the last two years, I have had several opportunities to gain real-world experience within the film industry, along with being able to pursue countless extracurricular and personal goals/objectives of my own. Since 2015, I have had several opportunities to gain real-world experience as I started Mediaverse, my own multimedia production company. Last year, I produced some advertising content for a sports marketing company that is a sponsor for Team USA at the 2021 Tokyo Olympics. After slowly building my business and expanding my media services and portfolio, I now have several large company clients, both national and internationally based."
  – Jackson, Ringling College of Art and Design in Sarasota, Film Production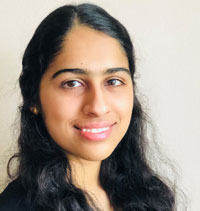 "Finding ease in the ability to afford college gave me the motivation to not only put forth my focus and effort towards my coursework but also participate in leadership, research, and team-led projects outside of my classes that would allow me to further my knowledge and understanding of my field and uplift others along the way. This fall I will be a rising senior majoring in Biomedical Engineering. The person that I am right now and experiences that I have gained have been a product of my courage to dream and my confidence to pursue those dreams all of which have been reflected in the Ford Driving Dreams' motto."
  – Raniyah, Texas A&M University, Biomedical Engineering