Macy's Emergency Scholarship Fund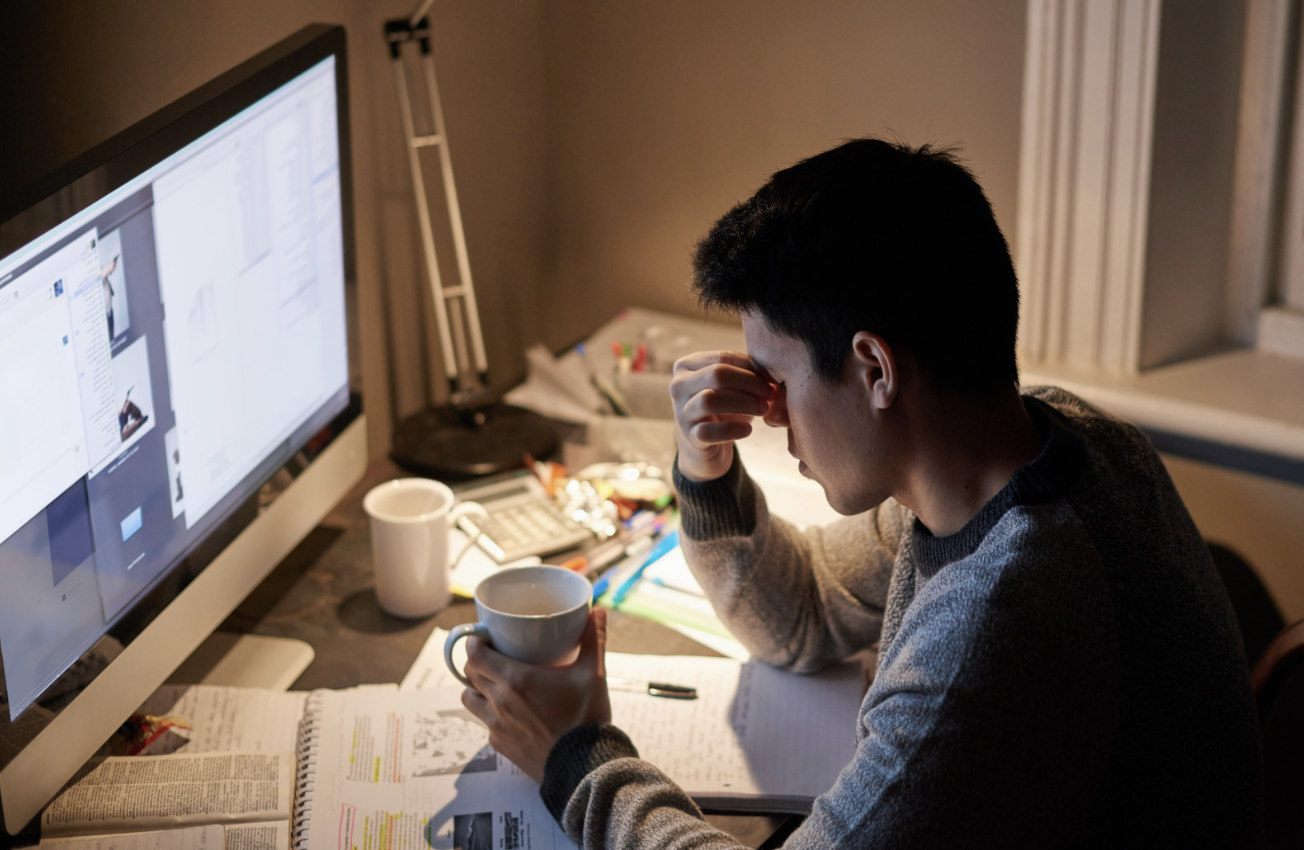 The Macy's Emergency Scholarship Fund is a joint partnership between LNESC & Macy's to provide financial resources to deserving students facing economic hardship and immediate monetary need that, if not met, could result in an inability to complete classes or a degree program.
Emergency financial need resulting from the following will qualify students for funding:
Change in family income/support
Loss of job
Death of an immediate family member
Natural disaster
Pending eviction or home foreclosure
Burglary
Fire
*Poor financial choices do not constitute emergency financial need (e.g. credit card debit, poor use of financial aid funding, personal loans to family or friends).
Macy's Emergency Scholarship Funds are non-renewable and applicants cannot be recipients of other LULAC National Educational Service Centers (LNESC) Scholarships at the time of application. Award amounts vary based on need, but should not exceed $500.
Eligibility Requirements
To be eligible to apply, students must meet the following requirements:
Must be a resident of California, Florida, Missouri, New Mexico, New York, Ohio, Puerto Rico, or Texas
Must be enrolled full-time in an accredited college or university and in good standing
Must have a cumulative grade point average of 3.0 or better on a 4.0 scale or the equivalent
Application
For consideration, applicants must submit the following via email to scholarships@LNESC.org
Completed and signed application
Essay explaining immediate financial need
Budget detailing amount of funds requested along with supporting documentation, such as statement from university
Proof of full-time enrollment, including cumulative GPA
*Incomplete applications will not be considered
The application deadline is rolling.
Program Impact
For the last program year, twenty-five (25) students were awarded over $12,500 in emergency scholarship funds to continue their studies in universities such as Columbia University, Florida International University, Lone Star Community College, Loyola University, Menlo College, Oklahoma State University, Syracuse University, Texas Tech University, University of California, Berkeley, University of California, Santa Barbara, University of Central Florida, University of Dayton, Ohio, University of Houston, University of Texas at Arlington, University of Texas at Austin, and Vanderbilt University.

For the previous cohort of recipients, 96% of students continued or completed their studies at a post-secondary institution.
Student Voices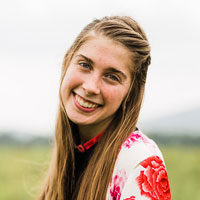 "The Macy's Emergency fund enabled me to attend college and pay a small number of student loans once graduating. I worked three jobs while maintaining a 4.0 GPA, and I am so thankful this organization helped me to obtain my education. Without this scholarship, I would probably still be in debt."
  – Amber, Ohio Christian University, Bachelor's of Science in English for Adolescent to Young Adult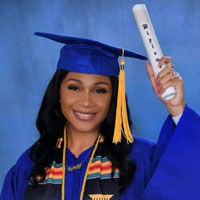 "I just graduated from Howard University this May, and am anticipating attending law school in the fall. I can't help thinking that opportunities like the one provided by the Macy's Emergency Scholarship Fund are what helps get many students through. I am thankful they assisted by playing a part in helping me realize the first part of my educational journey."
  – Danielle-Michelle, Daniels Howard University, Psychology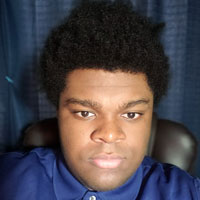 "Dealing with a disabled mother, an injury that prevented me from moving around, depression, and the rising costs associated with our health, I was at my limits. Until I applied to the Macys LNESC Emergency Scholarship, I seriously contemplated dropping out of California State Polytechnic University, Pomona, and looking for a minimum wage job instead. As of 2021, my GPA increased to a 3.35 GPA, my previous grades were retroactively withdrawn, got accepted into research programs (McNair Scholar/Louis Stokes Alliance for Minority Participation), co-published a research paper in an academic journal, landed two internships at two engineering companies, minimized my debt to a healthy level, and my mother has made significant improvements in her health and is seeking new employment opportunities."
  – Devon, California State Polytechnic University, Pomona, Mechanical Engineering